Post by SlyWren on Apr 6, 2016 19:57:46 GMT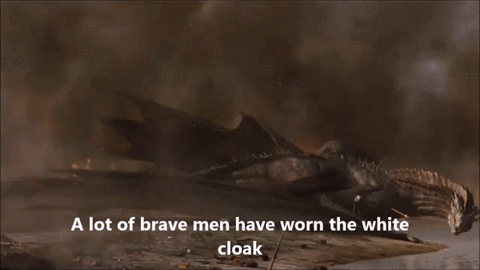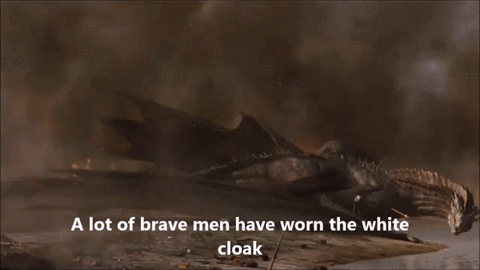 The subtlety is there so long as you read Dany's story
on its own
.
Fair point. Still, the fact that her take on the past coming only from Viserys might be tainted. . . seems like that's made pretty clear, even on it's own.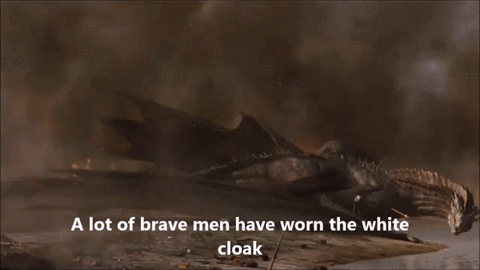 Especially if Dany is Rhaegar's child. RLJ becomes really hard to make work.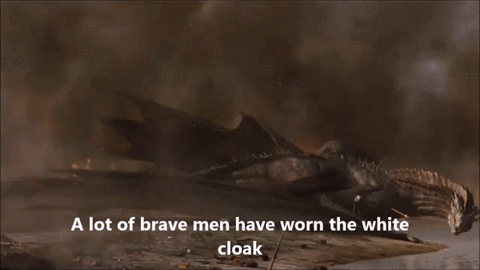 YUP! Jon gives us more of a clue because he doesn't know who his mother is, but is sure of his father. So, we know to look for something.
But Dany--she thinks she knows who her parents are and isn't looking. So readers don't look.
Though even just in
Game
: Dany looks at Viserys before his crowning and thinks
When the sun of her life reached her, Dany slid an arm around his waist. The khal said a word, and his bloodriders leapt forward. Qotho seized the man who had been her brother by the arms. Haggo shattered his wrist with a single, sharp twist of his huge hands. Cohollo pulled the sword from his limp fingers. Even now Viserys did not understand. "No," he shouted, "you cannot touch me, I am the dragon, the dragon, and I will be crowned!" Game, Dany V
Dany knows he's not her brother. Granted, this could be strictly symbolic, but she calls herself the true dragon earlier when holding her eggs. And after Jorah told her Rhaegar was the last dragon. She knows instinctively she's like Rhaegar. Not the man who had been her brother.
Throw in the armor moment, and:
She lifted her head. "And I am Daenerys Stormborn, Daenerys of House Targaryen, of the blood of Aegon the Conqueror and Maegor the Cruel and old Valyria before them. I am the dragon's daughter, and I swear to you, these men will die screaming. Now bring me to Khal Drogo." Game, Dany IX.
There's a lot in
Game
to tell us she's Rhaegar oriented--not Aerys or Viserys.