R+L=J
Aug 29, 2015 13:17:50 GMT
Post by kingmonkey on Aug 29, 2015 13:17:50 GMT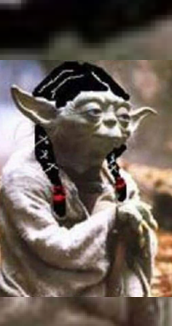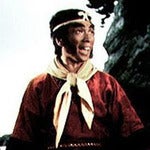 If "multiple sources" and "common knowledge" of "well attested" events are sufficient evidence of parentage, then surely Jon is Ned's son.
Ah but we have good reason to believe that Jon isn't Ned's son. Thus the qualifier "Maybe you can find a reason to believe that Dany isn't..."
While the idea that Jon is Ned's son is commonly believed, we have a single source for the information: Ned himself. Nobody else who was around has given their opinion on the subject. Thus Jon's parentage is far from well attested.
Dany was born in a castle with many people present. Queen Rhaella died in childbirth and the Dragonstone garrison intended to betray Dany & Viserys to the Baratheons, but Darry escaped with them. Her nickname "Stormborn" is widely known and derives from the events of her birth. The Dragonstone garrison would have had to explain this embarrassing escape to Stannis, yet despite being in fear for their lives, none of them revealed any funny business. Had Rhaella not been pregnant and died in childbirth, it would require a conspiracy of silence by hundreds of people, and "somebody always tells."
Of course it's possible that there was a baby swap at some point, and that Dany is not the Stormborn child of Queen Rhaella. I haven't seen any evidence that happened, or any explanation of why it would have happened. On the contrary, there's a lot of reasons to believe it didn't happen.
We are given many hints that Jon is not Ned's son, and to believe that to be true, we only have to believe that one person who had good reason to lie, and who we know is haunted by the lies he has told for 14 years, was lying for 14 years.
We are given many hints that Dany is a Targaryen, and to believe that to be false, we have to believe that many people have been lying for 14 years despite it being of little perceivable value and in many cases against their own best interests.