Post by wolfmaid7 on May 9, 2016 19:45:50 GMT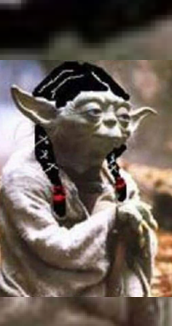 I'm not completely convinced this would be so, but I can definitely see this working. Robert did enjoy doting on his bastards before he was married to the Lioness.
Another wrinkle in favor of this angle would be that Ned was pissed at Robert. Super pissed. Lyanna's death had reconciled them, but that did not mean that Eddard Stark had forgotten the Lannister stain upon his best friend's throne, and that Robert had condoned it, married it, and let it remain in his kingsguard.
Remember also that Robert had mentioned to Cersie about bringing one of his bastard daughters to court.Cersie in true Cersie dashion did make a threat against the child and Robert backhanded her for it.But guess what,he didn't bring the child to court though.So he wasn't to stupid in seeing the threat in Cersie.Yes,and i will like to point out something that shouldn't go unoticed and that is Ned's motives and feelings in keeping Jon away.There was no way,just no way Ned was going to leave Jon surrounded by Lannisters.But i think playing into that was Jon being his sister's son and him making right through the son what he failed to do with the mother...Protecting.
Overtime Jon "became" Ned's son he grew to love him as such.It would have been harder to tell Robert as time went on.
IMO all the true clues point to Lyanna being killed by the sword,and that she was possibly mistaken as a boy.
Yeah Robert was a pawn in alot of peoples game.Old men made promise to which he was a pawn and at the time of finding out about Lyanna he really didn't care.It was whatever i'm going to drink my way to an early grave anyway.Had he known about Jon he wasn't going to marry he told Ned he had no intention to marry after Lyanna but Jon Arryn said the realm needed and heir and his was also a way to keep Tywin close.Ned,Ned sighhh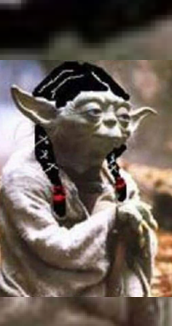 Art imitating the truth...